CORONA VIRUS - LETTER FROM THE PRINCIPAL - UPDATED
24 March 2020
Dear Ormiston families,
How quickly things changed yesterday afternoon as our Prime Minister announced that the whole of New Zealand would go into lockdown for 4 weeks. Never, in any of our lifetimes, has this happened in our country. However, this is the right decision to fight COVID-19 and to keep us all safe.
I want to reassure you that the staff at Ormiston Senior College are still here for your children. In the next week Learning Advisors will contact them and will continue to check in during the four weeks. Please ensure your child is checking their school emails regularly.
The government has brought forward the April school holidays and they will now be from Monday 30 March to April 14. (We will all be in isolation during our holidays)
As far as learning goes, for the next two weeks we want students to complete the work that they are in the middle of in each of their subjects. Students can go onto google classroom to check in on the teacher's instructions or use one of their workbooks to continue learning. It is unlikely any new work will be given to students in the next two weeks.
From Wednesday 15 April new learning will be posted online and all students need to begin to focus on the next topic in each subject. This is when the Ministry of Education state that Term 2 will begin. This is when the Distance Learning Plan will officially start. At this stage teachers will be expecting to interact with students online and tasks should be completed regularly.
The earliest date we could be back in school is Thursday 23 April. The way we will be communicating with you is by email and we will put official information on our website.
Our counsellor is still available for students. They have her details.
Please take care of yourselves and your whanau. We have suggested to students that they maintain some routines each day and get outside for a walk or run or have a fitness routine inside.
As Jacinda said yesterday: be kind, be strong.
We will get through this tough time and expect to all be back together in Term 2.
Kia kaha,
Diana Patience
PRINCIPAL
Ormiston Senior College
One of New Zealand's most forward-thinking senior high schools
Welcome to Ormiston Senior College - a college catering for Years 11 - 13 students situated in a fast-growing area of south-east Auckland. We are proud of the culture and tradition we are building here at this young school. In addition to high academic achievement, our aim is for our graduating students to be resilient, curious, collaborative and creative and critical thinkers. These are the dispositions that are vital to thrive in the fast-changing workplace of today and tomorrow.
Our vision statement is: Preparing and inspiring our students to achieve their very best in a global society. Preparing means ensuring our students have the core skills for learning and involves rigour, practice, perseverance and putting in the hard yards to reach goals. Inspiring means lighting a fire of enthusiasm and passion for learning so that students will be eager to pursue their dreams once they leave us. This combination of a disciplined approach to learning and catching their imagination provides the best combination for success in later life.
At Ormiston Senior College we promote a holistic approach to the teenage years. We strongly recommend participation in the Duke of Edinburgh's Hillary Award scheme.There are many sports teams to join in addition to music, debating and a variety of clubs. Our sizeable student leadership team initiates and leads many of our school-wide activities. Becoming involved in the co-curricular life of the college ensures students will get the most out of their three years with us, learn vital life skills and make lifelong friends.
Our past students speak highly of how they have been prepared for tertiary study and of the way staff at the college have gone the extra mile for them to help them reach their goals.
Enjoy exploring our website and learning more about us.
Diana Patience, PRINCIPAL
Future focused changes to Year 11 2019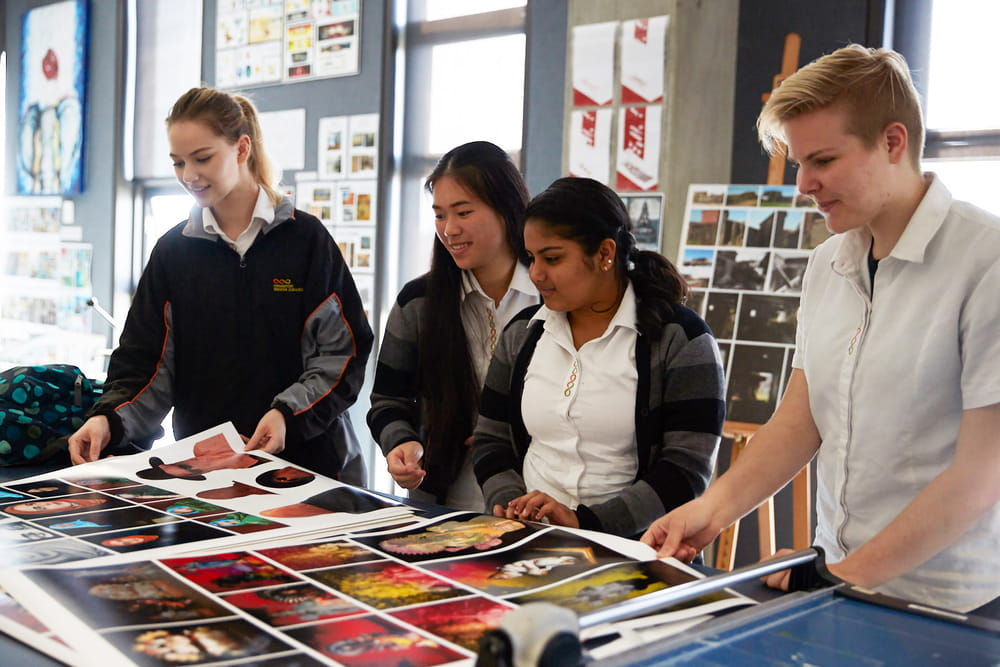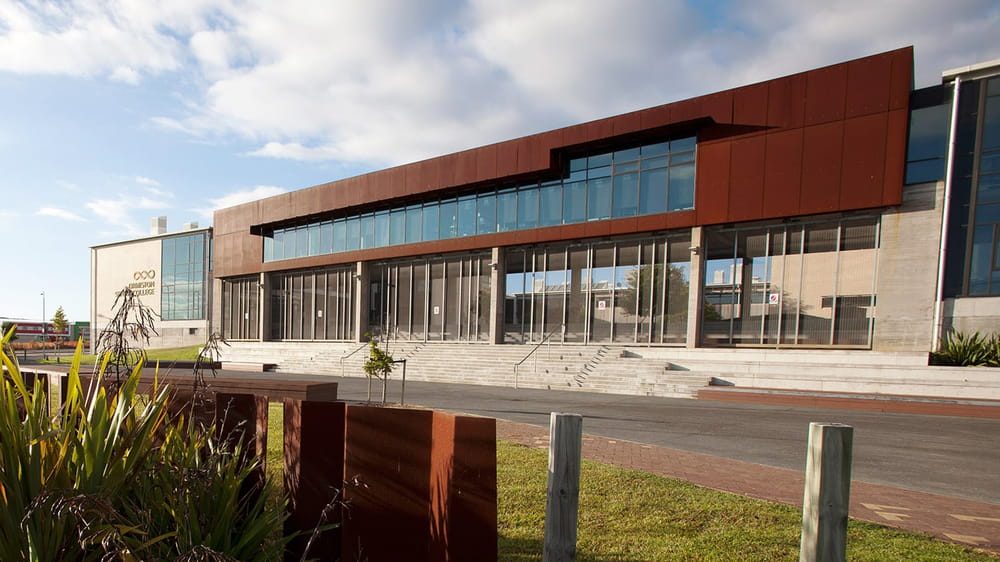 Norms of Behaviour and Learning