RETURN TO SCHOOL SAFELY -13/5/20
| | |
| --- | --- |
| Monday 18 May | Year 13 students only |
| 19 May | Year 12 students only |
| Wednesday 20 May | Year 11 students only |
| Thursday 21 May | All students here at 8:45am |

The timetable will be changed on these first three days and students will begin the day with their Learning Advisor and then have all their subjects.
11 May 2020
Dear Ormiston Families
Kia ora koutou katoa
Today the decision to move to Alert Level 2 on Thursday 14 May has been made by our government. Schools have been directed to open for business from next Monday - 18 May. We are very pleased that finally we have a date to return safely to school. The expectation is that, with the exception of students who are sick, all students will be attending school at Alert Level 2. Parents and caregivers must notify the school if their child won't be attending school in person when Alert Level 2 commences.
We are greatly looking forward to welcoming our students to face-to-face learning once more. Thank-you for the work you have done in supporting your youngster through these challenging past weeks and helping them focus on their schoolwork for at least some of the time they have been at home.
We would also like to thank those of you who took the time to fill in our survey last week. Nearly a third of our Ormiston families have replied. The feedback you have provided has been most helpful. More than 80% of you have said that your child's Learning Advisor has been supportive and more than 70% indicated your children have been able to complete meaningful work. We appreciated your honesty in your comments especially around the struggles to keep teenagers motivated with the competing drawcards of social media and gaming. There is still the opportunity to fill in the survey which we sent out at the start of last week if you would like to.
We know there is some anxiety, especially amongst our Year 13 students, about how they will catch up on the time out of school and gain the qualification they are aiming for. Learning Advisors will be working closely with each student and helping them make plans for each of their subjects so they will have every opportunity to reach their goals. Subject teachers are reassessing and altering their programmes if need be to make sure there is time to cover all the necessary learning. Please be assured we will do all we can to ensure success for each of our students.
In order to give each year level specific support coming back into the school after eight weeks away we are staging the return.
Monday 18 May – Year 13 students only
Tuesday 19 May – Year 12 students only
Wednesday 20 May - Year 11 students only
Thursday 21 May – all students
The timetable will be changed on these first three days and students will begin the day with their Learning Advisor and then have all their subjects.
We have a detailed Health and Safety Plan for Level 2 which we are also including for your reassurance that we are taking every care possible to remain a safe and healthy school.
Thank you for the part you have played in the fight against COVID-19.
Kind regards,
Diana Patience
Ormiston Senior College
One of New Zealand's most forward-thinking senior high schools
Welcome to Ormiston Senior College - a college catering for Years 11 - 13 students situated in a fast-growing area of south-east Auckland. We are proud of the culture and tradition we are building here at this young school. In addition to high academic achievement, our aim is for our graduating students to be resilient, curious, collaborative and creative and critical thinkers. These are the dispositions that are vital to thrive in the fast-changing workplace of today and tomorrow.
Our vision statement is: Preparing and inspiring our students to achieve their very best in a global society. Preparing means ensuring our students have the core skills for learning and involves rigour, practice, perseverance and putting in the hard yards to reach goals. Inspiring means lighting a fire of enthusiasm and passion for learning so that students will be eager to pursue their dreams once they leave us. This combination of a disciplined approach to learning and catching their imagination provides the best combination for success in later life.
At Ormiston Senior College we promote a holistic approach to the teenage years. We strongly recommend participation in the Duke of Edinburgh's Hillary Award scheme.There are many sports teams to join in addition to music, debating and a variety of clubs. Our sizeable student leadership team initiates and leads many of our school-wide activities. Becoming involved in the co-curricular life of the college ensures students will get the most out of their three years with us, learn vital life skills and make lifelong friends.
Our past students speak highly of how they have been prepared for tertiary study and of the way staff at the college have gone the extra mile for them to help them reach their goals.
Enjoy exploring our website and learning more about us.
Diana Patience, PRINCIPAL
Future focused changes to Year 11 2019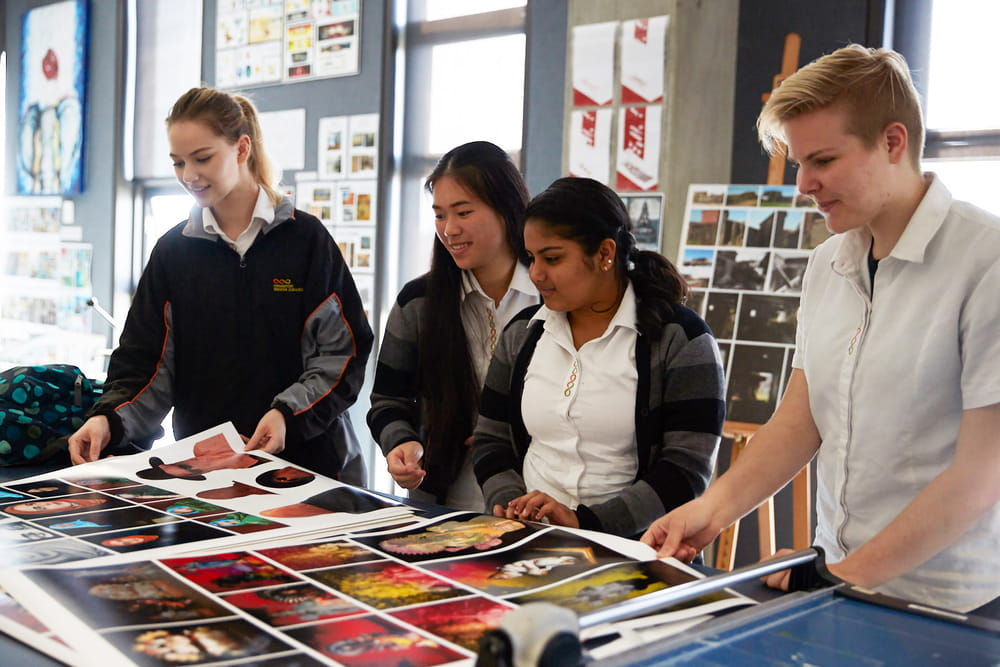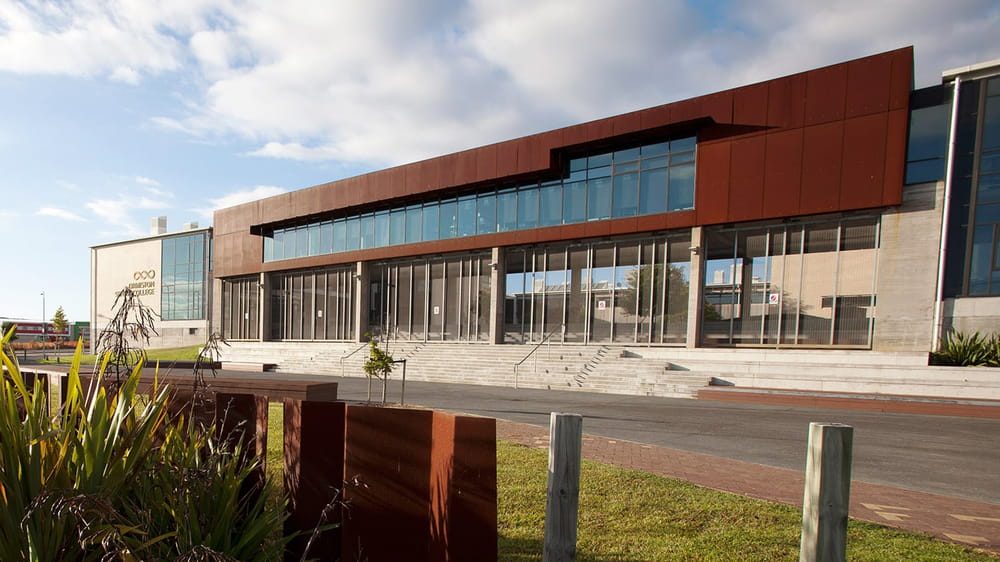 Norms of Behaviour and Learning