Studying at Ormiston Senior College
The Ormiston Vision
Preparing and inspiring our students to achieve their very best in a global society.
Personalised Learning
Students have the opportunity to make choices about their learning and courses are flexible and can be tailored to the students needs. Frequent conversations are held with each student about their learning and progress towards the goals they have chosen.
"Education is not the filling of a pail, but the lighting of a fire." W.B. Yeats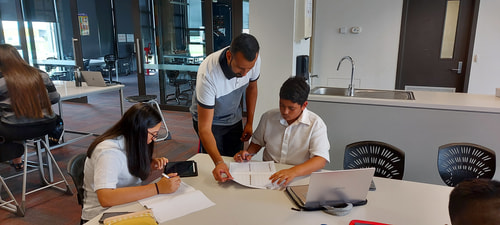 Cultural Groups
Culture, Arts, Music, Debating, Science, Media
We have a diverse and continually expanding co-curricular programme for everyone to have a go and get involved in. Here's just a small snapshot of some of the groups and teams on offer.
- International week
- Debating teams
- Rock bands
- Visual Arts Projects
- A variety of dance groups
- Science Club and Interact Club
- 48 hour film making competition which is an annual feature on the school calendar
Sport
Students at Ormiston Senior College are encouraged to get involved and join a sporting activity whether it be playing in a social group or competitive team, we have something for everyone to participate in and enjoy.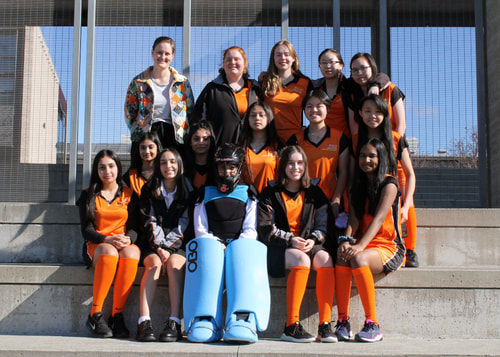 Duke of Edinburgh Award Scheme
Duke of Edinburgh Hillary Award Scheme (DOE) has been established as a corner stone of life at Ormiston Senior College. All Year 11 students are encouraged to participate in the DOE Hillary Award Scheme. The scheme is a comprehensive, co-curricular programme that provides opportunities for students to develop skills in leadership, self-reliance and responsibility along with a sense of place in the wider world. Students take up a new skill, such as learning a musical instrument, join a sports team or dance group, and give back to the community through our service programme. Students also undertake an adventurous journey. Ormiston Senior College is committed to developing our young people through this programme.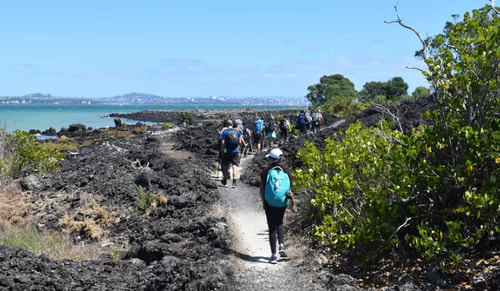 Maori & Pasifika
We have a strong commitment to Maori and Pasifika culture at Ormiston Senior College. Mr Willie Ropata is our Kai Arataki who leads this group. Students gain support from their peers by being part of a Learning Advisor group with other Maori and Pasifika students and meet each week to develop Whānaungatanga which is a sense of belonging in order to build positive working relationships with high expectations. The Oceania Evening in Term 1 celebrates cultural performances in the school courtyard.
Our Kapa haka group performs at our Powhiri, Awards Ceremony and at inter-school events. Each term we hold Fono and hui evenings to connect with families.
Success and achievement are honoured with our top Maori and Pasifika awards, the Mana Maori and Toa Pasifika Awards.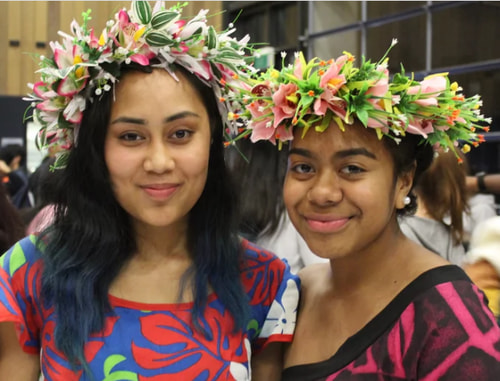 Subject Selection
Scan the QR code for clips on Year 11 subject selection as told by our students.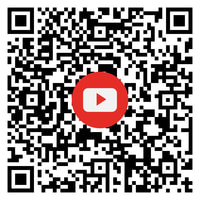 The Education (Pastoral Care of Tertiary International Learners) Code of Practice 2021
A link to the Code is available from the New Zealand Qualifications Authority website: Click here
Summary of The Code .

A peak body for schools supporting international students in the education sector.